Manual Handling Training Online Suitable For Warehouse Staff
We offer an online manual handling training programme, which is an ideal learning platform for warehouse & factory staff & packaging workers & delivery drivers.
Our course will help you understand the issues surrounding the incorrect moving, positioning and lifting of objects and to help you stay compliant with your moving objects training course requirements.
Warehouse & factory staff, delivery drivers & packaging workers are moving objects on a daily basis and this course will give you a good understanding of the correct lifting and moving techniques.
Our course is conducted using video based instruction, using free manual handling training videos, which can be paused or rewound as you progress through the course, this will allow you to gain a better understanding of the course content and structure.
Free manual handling training certification is also available with our course, this can be downloaded and printed on successful completion of your training.
Our training is CPD certified and also IIRSM approved and raining is conducted through your own secure training area.
Once you have started your course you can leave the programme and return another day, the course resumes from where you originally left.
This online manual handling course is an ideal training solution for warehouse staff, factory & packaging workers, delivery drivers, or anyone who would like to gain manual handling training certification.
You can complete the simple registration process and start your training start by clicking the "Begin Now" button, or for additional information follow this link to our Online Manual Handling Training page.
---
CPD certified, IIRSM Approved
Train using video based instruction
Over 75 minutes of training video
Pause and rewind videos
Print your certification
£25 + vat

Additional Online Training Available
We offer many additional online training courses that are suitable for warehouse & factory workers, packaging staff & delivery drivers. Please select any of the images below to be taken to the course page for additional information.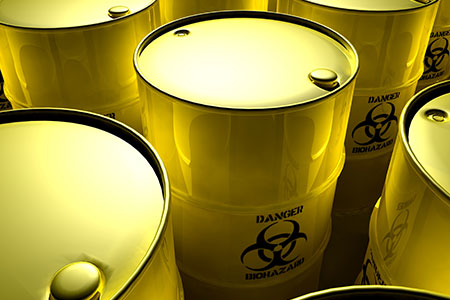 COSHH Training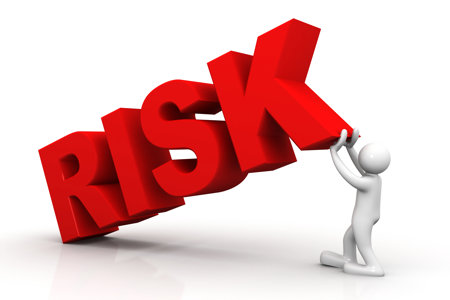 Risk Assessing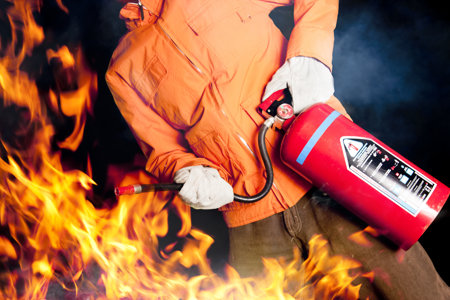 Fire Marshal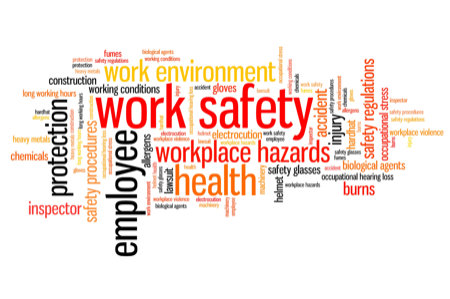 Working Safely
Contact Us For Additional Information
If you would like any additional information regarding the workplace online health & safety training courses that we offer please contact us through our contact us page.
---